Are you struggling to find the perfect Christmas present for your best love? Well, we've got some reasons why gifting one of Rorolove diamond watches is the perfect solution!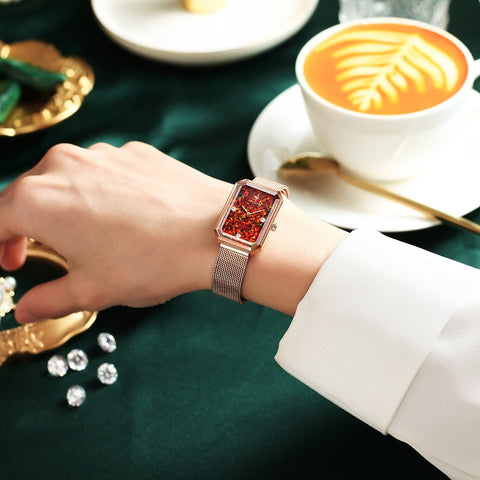 A Watch Can Be Worn For Important Occasion
Whether they are won for work or casual events, Rorolove diamond watches are perfect for your important occasions.
The ultra thin case and minimalistic face make the gem dial for complimenting either luxury or casual styles, being able to seamlessly slip below the cuff when necessary, or attracting attention through its striking features when on display.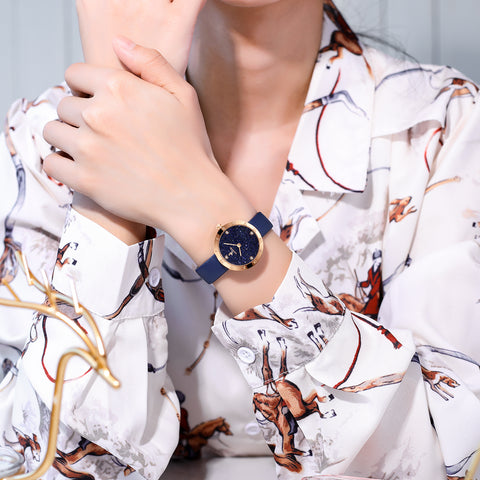 A Diamond Watch Is An Elegant Gift
A diamond watch, however, will be worn throughout each day, not only to keep track of the time but also to improve her style.
Each diamond watch from Rorolove can be customized, which brings the romantic significance into the minimalistic diamond watch, making it the ultimate fashion watch this Christmas.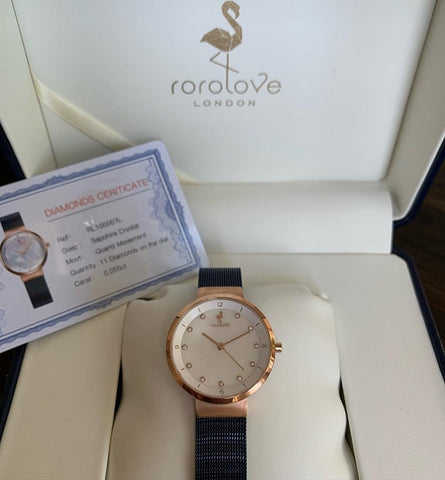 A Diamond Watch Is An Important Accessory
Ladies have many options when it comes to accessories, but a luxurious and stylish watch is a must!
With Rorolove's diamond watch collections, you have the choice between the beautiful and luxury 3 diamonds rose gold dials and the white dials of 8 diamonds editions, each style giving her a gorgeous, minimalist timepiece that will quickly become her most important accessory.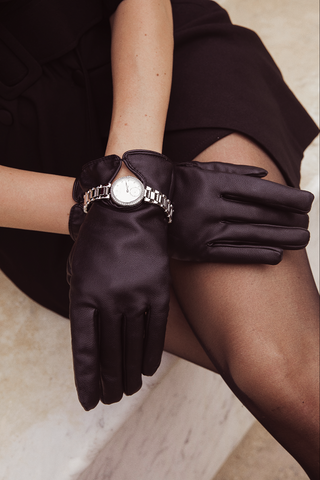 You can also opt for a genuine leather strap or a qualified mesh strap, giving you plenty of choices when it comes to finding her the perfect accessory to compliment her particular fashion and luxury sense.
All of the Rorolove watches are with diamonds, and each face is protected by a sapphire coated glass and stainless steel case, aiding against corrosion and scratches.
Buy a present she will cherish this Christmas, something that will benefit in her everyday life and something that will help her complete his style.
What are your favourite past times at Christmas? Let us know in the comments!