"Diamonds have an image of purity and light. They are given as a pledge of love and worn as a symbol of commitment."
Diamonds are indisputably the timeless quintessence of everything beguiling, and extraordinary. Considered the most coveted jewels on Earth, these rare dazzling beauties have remained a strong object of desire throughout history, truly transcending time and culture.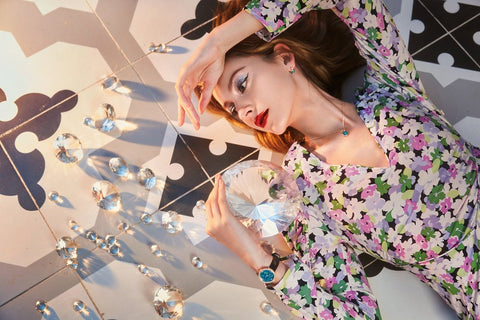 For the precious, diamonds can be more than beautiful with a combination of fashion and quality on watches. Watches are the ultimate combination of fashion and functionality.
Diamond watch can look great on any girl. Whether you plan to look gorgeous in your evening soiree else look perfect for your company's new product launch event, it is the diamond watch that can reveal your persona. Diamond watch can also help you remain stylish in any kind of costume. The shine and brilliance lasts forever.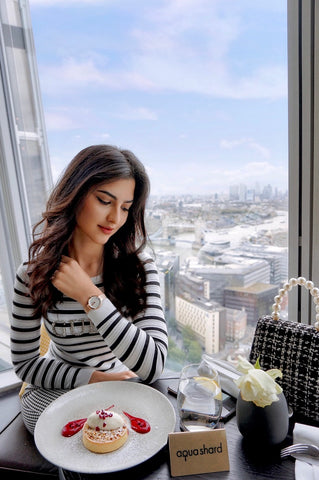 The cut of a diamond on Rorolove watch not only refers to the diamond's shape, it also refers to how effectively the diamond returns light back to the viewer's eye. Every diamond from rorolove collection is a lasting masterpiece, a perfect diamond.
Fashion not only emphasize the beauty but truly empowers us, allows us to express ourselves as well as embrace our uniqueness and confidence.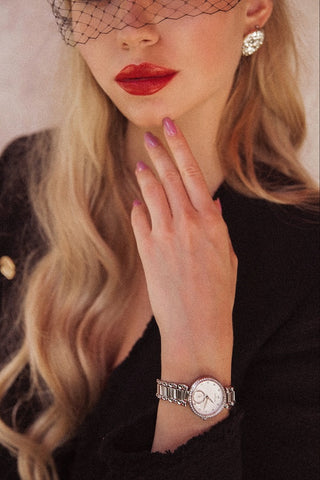 Wearing a stunning real diamonds watch from Rorolove, you will feel good of each outifit. The Rorolove diamond watch displays a superlative degree of elegance, ladies look incredibly beautiful in an effortless manner.
Do you want to buy diamonds watch at an affordable price range? Rorolove real diamond watch can be of your choice.