Seeking a fashionable watch to complement all your outfits and make you look stylish no matter where you go? If the answer is yes, you should totally think about investing on a watch with real diamonds.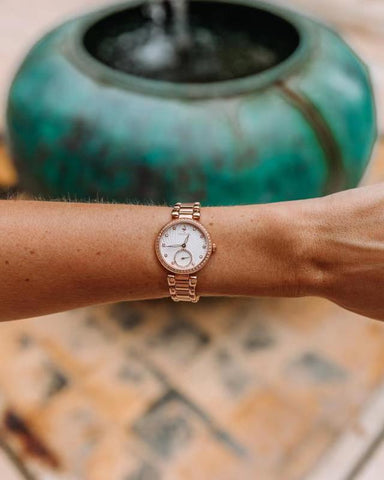 Our diamond watches are not only unique but also creative and versatile. You can pair them with any of your attires to highlight your style and look glamorous. Take a look at these three reasons why diamond watches are a great fit for you:
It Reveals Your Style and Personality
Have you heard the phrase "you'll never get a second chance to make a great first impression"? Well, this is totally true! As a woman, you should select your outfits and accessories carefully, with attention to detail to make a good first impression and what better way to stand out from the rest than with our real-diamond watches? They will make you look unique, stylish, and sophisticated wherever you go.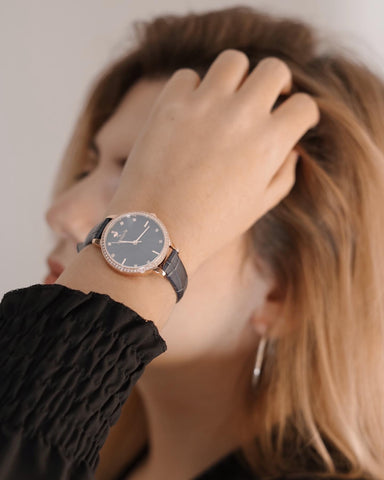 It's a Must-Have Accessory That Always Follows the Trend
Have you noticed that watches never go out of style? No matter what the fashion industry comes up with, watches are always there! This is simply because watches make a beautiful piece of jewelry alone, and it has been proven over the years. They go with any outfit, occasion, or style. So, if you aim to be both fashionable and professional, diamond watches are a great fit for you, they should totally be part of your accessories collection.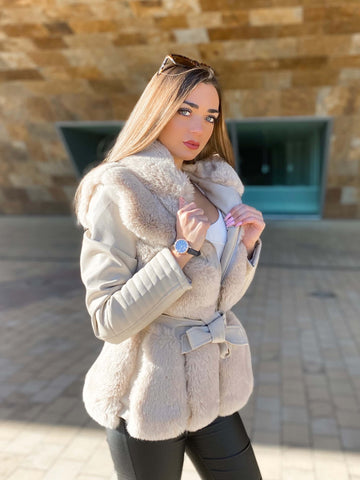 It Can Be Worn at Any Time
If you are worried that diamond watches are designed for certain occasions, you can rest assured that this is not the case. Our rorolove collection of watches with real diamonds on the opal can be worn anywhere, from casual business meetings or lunch dates to elegant evening events with your friends.