It was a romantic story that inspired the idea for Rorolove.
On the first trip to Chile, our founder, Roey Jones, was attracted by a group of flamingos when she was seeking creative inspiration. The locals told Roey that flamingos were social animal though, they only have one partner in their lifetime. Inspired by this romantic story, Roey decided to create her own diamond watch brand with a flamingo logo after she came back to United Kingdom. 
Fashion reflects the popular styles of today and guides the trends of tomorrow, it allows an individual to express the type of person he or she is. Even someone who disregards fashion inevitably impressed by the individual style, personal style speaks volumes about who you are, and whether it is expressed through a haircut or dress, a handbag or wristwatch – what you wear, how you wear it and why relays a lot of information about your personality.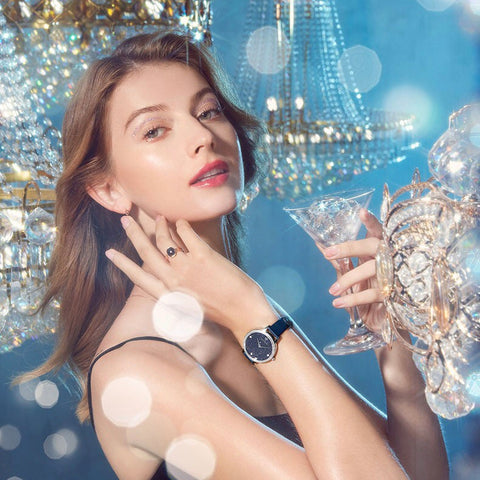 Be unique with the combination of minimalistic design and diamond with K-gold jewelry, Rorolove represents detail oriented design at its finest, we believe in design as an expression to advocate the loyal love and free lifestyle, letting the product speak for itself. The subtle set of qualities is what makes a Rorolove a true precious gift to love for years to come.
Rorolove believe in " one life one love", and hope that people are loyal to their spouses, friends, and families throughout lifetime, just like what flamingos do.