The new autumn/winter collection is here - an answer to the everyday demands of life.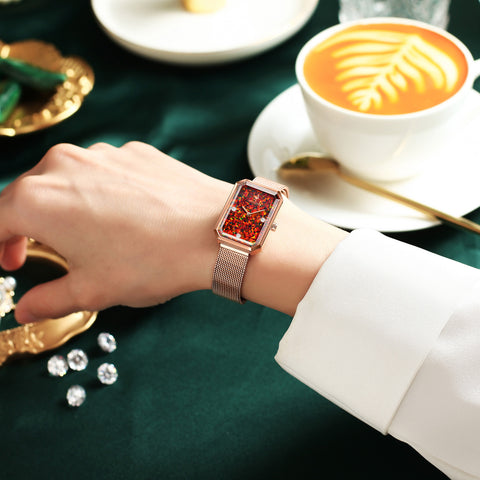 No matter for what occasion, for the way to the office, for a trip into nature, or even the daily hustle and bustle in the big city - the diamond accessory and lifestyle brand Rorolove has made it its task to design a collection that includes watches and jewelry for every occasion. Always with the demand to bring timeless design and functionality in harmony.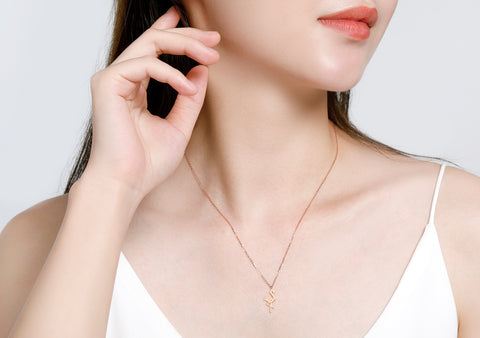 The new designs pick up these requirements. The diversity of styles are designed to suit the diversified everyday life of the modern society. Whether this is the way to the office in the morning, or the way to home after work or catching up with friends on a drink in the evening. This dynamic is reflected in the collection.
Rorolove has not only made it its task to integrate occasion-related functionality in the new collection, but also to harmonize it with a timeless, clean design. In contrast to the dynamic in functionality, the design with its minimalist and fashionable shapes and muted colours sets a calming pole.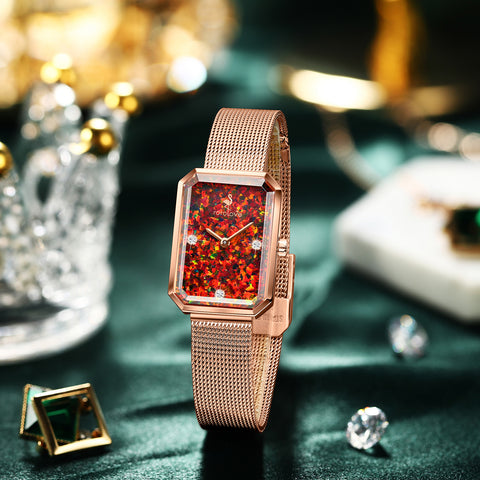 The new autumn/winter collection is our answer to the modern society.
Be unique with the combination of minimalistic design and diamond with K-gold jewelry, Rorolove represents detail oriented design at its finest, we believe in design as an expression to advocate the loyal love and free lifestyle, letting the product speak for itself.
The subtle set of qualities is what makes a Rorolove a true precious gift to love for years to come.