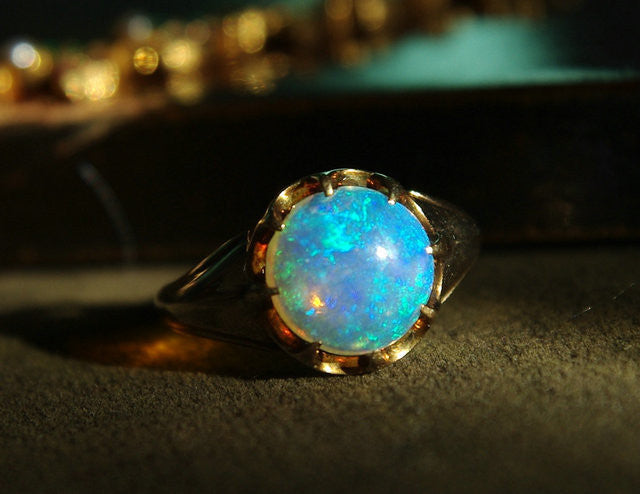 OPAL GEM DIAL
Opal is derived from the Latin Opalus, which means "the beauty of gemstones in one body" is Australia's national natural gemstone, so it is also known as Opal
The ancient Roman natural scientist Pliny once said: "On an opal stone, you can see the flame of ruby, the amethyst-like color spot, the emerald-like green sea, colorful, seamless, beautiful."
The high-quality opal is known as the palette of gemstones, and it is famous for its special deformation effect that exudes charm.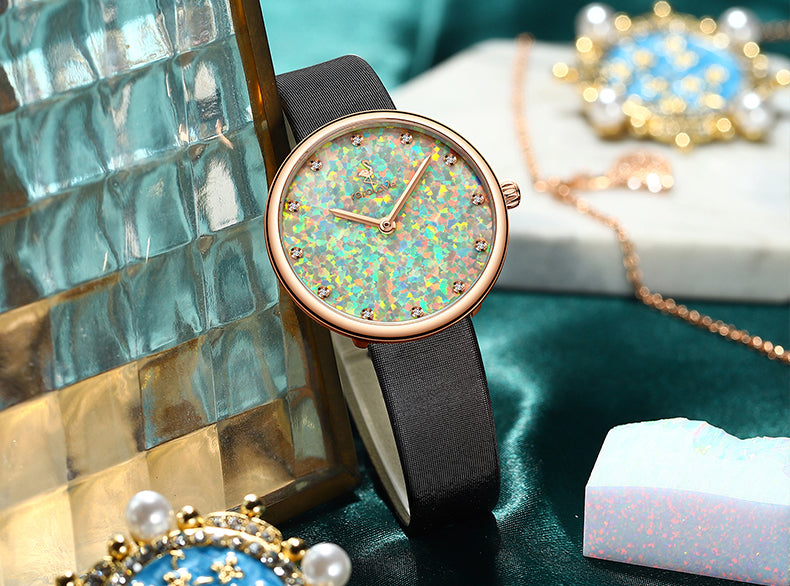 OPAL GEM DIAL
Opal's color change seems to contain all colors. When you appreciate it, it is like looking at the earth. These beautiful and undistorted ones are the reflections of the ocean, islands, and stars on the sea.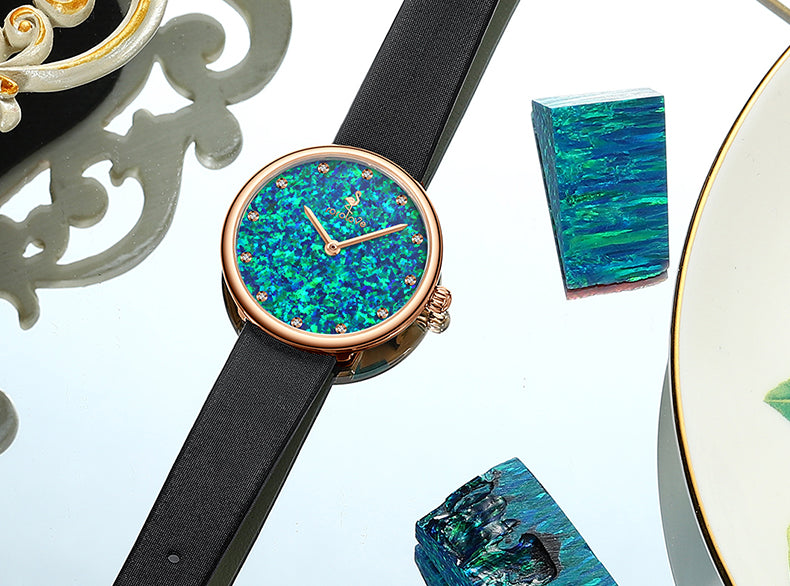 DIAMOND WRIST WATCH
The 12 brilliant real diamond scale Variegated Effect Gorgeous Opal Dial. Nature puts the world's colors into opal, and I want to smudge the colors between your wrists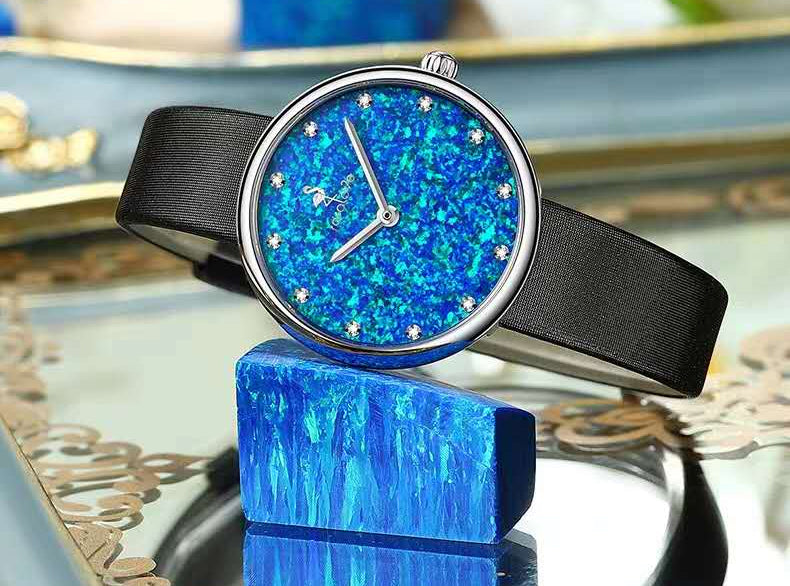 Colors of Opal's changing and romantic encounter with flamingos
Dazzling light, like a flamingo dancing lightly on colorful gems, showing elegant charm