As the holidays approach, it's likely you're looking for that perfect gift to get a friend, family member, or a special someone in your life, like a wife or girlfriend. Gifts for her can be among the most challenging. You want to show her how much she means to you with a sentimental and thoughtful gift, but you also want to be sure she will actually use what you gift her. If you want a truly special gift for your girlfriend, wife, or even just a sister or friend, here is why a watch can mean so much more than any other jewelry gift.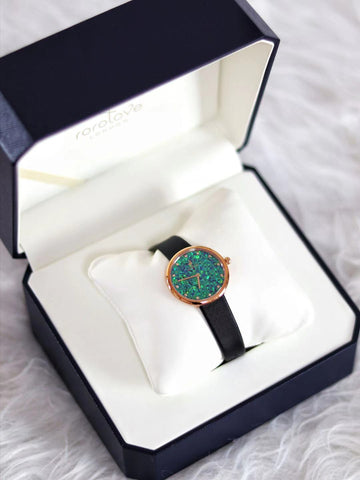 She will actually use it
One of the most frightening things about buying someone jewelry is the potential that they may not even wear it. However, with a watch, you don't have to worry about that. A timepiece provides clear and palpable value in someone's life, so they will be excited to receive a gift that is so beautiful and so practical at the same time.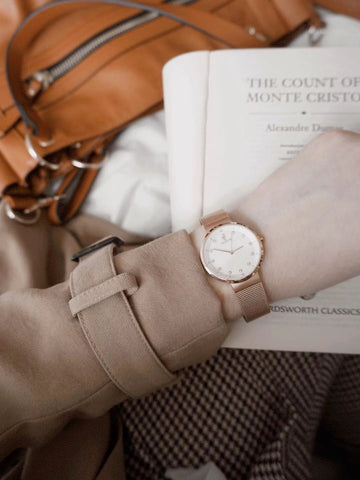 You can still get her real diamonds
Just because you're buying someone a watch, doesn't mean you can't bring it up with real diamonds. You can still buy a real diamond watch, encrusted with high-shine, high-clarity diamonds. This will make the timepiece feel extra special, and makes the watch the perfect marriage between form and function.
Watches can tell a story
When you buy her a special watch like a watch from rorolove you're also giving her a gift with a beautiful story of romance and love behind it. Inspired by the nature of flamingos to mate for life, rorolove founder Roey Jones decided to create a watch brand with the mission of "one life, one love." That is why all rorolove real diamond watches are made with detailed love and attention.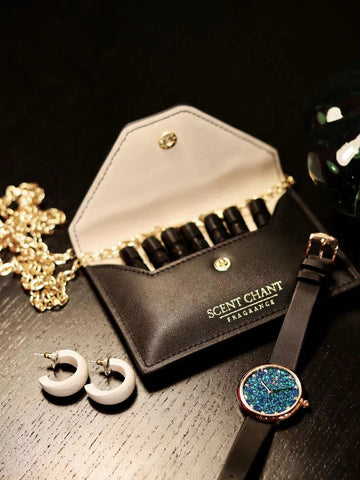 You can buy your loved one a beautiful real diamond watch with a love story attached. A watch this special is sure to be worn, used, and loved every day.