Same game every year: you are looking forward to the Christmas season and to contemplative hours with your favorite movie and a hot chocolate.
A few candles lit, wool socks put on, a cuddly blanket ... but stop! There's something in the back of your head. All kinds of things have to be done in the pre-Christmas season. At the top of the list: Buying gifts. This can be so stressful sometimes, that we can hardly enjoy the Advent season in all the hustle and bustle.
Watches are the ultimate combination of fashion and functionality. While serving a day in, day out need for accurate timekeeping, watches also are a beautiful, versatile fashion accessory that can dress up any outfit. Fine timepieces are available in a wide range of styles, shapes, designs and materials – and the right one can be the perfect compliment to any fine jewelry wardrobe.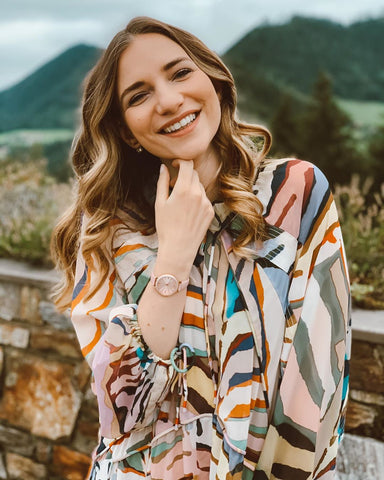 WHY BUY A FINE WATCH?
Watches are practical – They can tell you the exact day, date and time – sometimes in several time zones – and often have special functions that allow them to serve as an alarm clock, monitor your heartbeat, remind you of an appointment, and much more.
Watches are fashionable – You can find watches in an almost unlimited range of designs, to fit any wardrobe or lifestyle. Some watches are so fashionable, unique and/or finely made, they are true works of art.
Watches are affordable

 – There are elegant, diamond encrusted, well-designed diamond watches around 200 USD, fashion forward yet highly accurate plastic watches available for only a few dollars – and everything in between.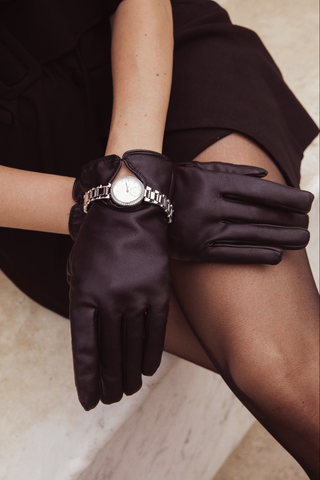 Rorolove hopes that you will find what you are looking for and wish you a lot of fun giving presents to your loved ones.