The holidays are nearing, and you know what it means. Hours of in-store or online shopping to find the best Christmas gifts of 2020. It is not easy to buy gifts. Whether you are buying for a sibling, a spouse, or a colleague, it does not matter; the choice of the perfect gift is overwhelming.
What do they want? What colour do they like? What do they already have? Does he like reading? Are they allergic to something? What perfume do they like best? A lot of questions, and almost no time to buy. In the process, you hope to find a perfect gift idea for your loved ones without destroying your bank account. We have created a list of gifts you can give to your loved ones this Christmas.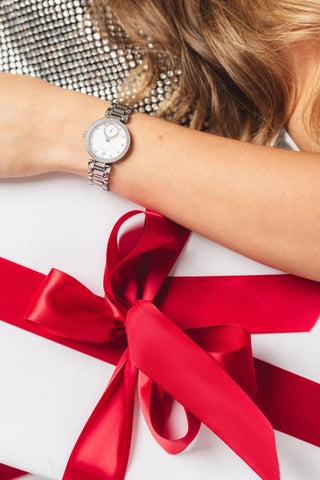 WATCHES BY ROROLOVE
rorolove is a British jewellery brand in London, founded by Roey Jones in 2017. It is mainly dedicated to combining the classic and popular elements of K gold jewellery, and fashion watches Diamonds represent eternal life, a symbol for men to convey their affection to lovers, rorolove integrates diamonds into watches to show women's luxury and elegance, as well as keen fashion sense.  
But why watch to gift on this Christmas? Because whenever they look at the watch and know what time it is, even if they are late for a meeting, they will remember your gooey way of expressing your love. - just looking at the watch will brighten their mood.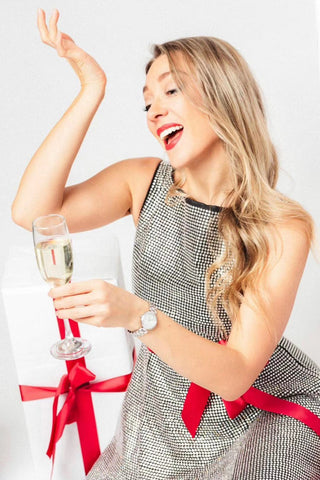 If you want to offer an extraordinary gift to your girlfriend, wife, or even just a sister or friend, some watches by rorolove, worth much more than any other jewellery gift. Inspired by the nature of flamingos to mate for life, Roey Jones founder of rorolove opted to establish a watch brand with the mission of "one life, one love." That is why all rorolove real diamond watches are made with detailed attention and love.
rorolove 10 Real Diamonds Ladies Watch Christmas Gift
Highlights:
One life one love, inspired by a flamingo, the diamond watch as a perfect gift.
Glass: Sapphire Crystal
Quantity: 10 Real Diamonds on the dial
Carat: 0.05ct
Dial thickness: 6.7mm super thin
Movement Type: Quartz movement
Color classification: rose gold, white, black
Dial diameter: 29mm
Display method: pointer
Type of watch: female
Buckle style: Butterfly double snap
Waterproof depth: 3ATM
Warranty: 2 years